Anita: Speaking Truth to Power
March 11 @ 3:00 pm
Free
Event Navigation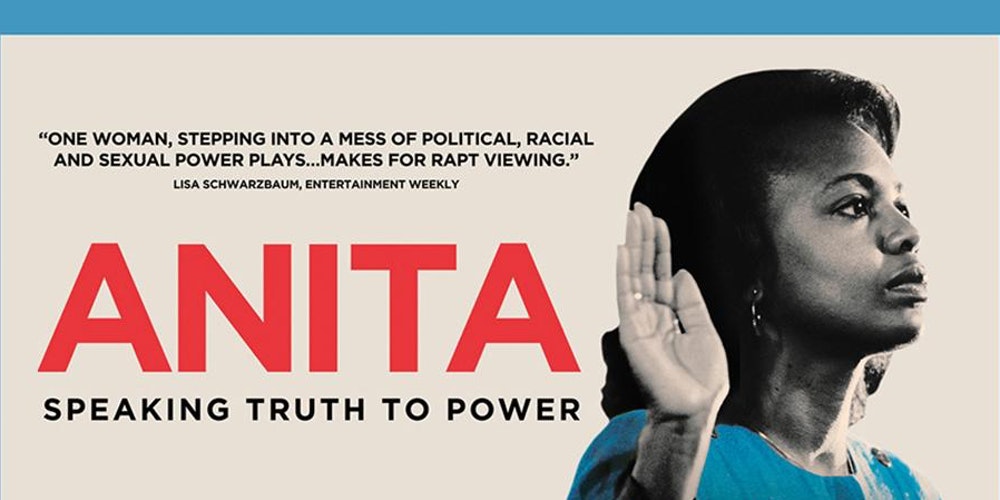 In honor of International Women's Day, Free Range Films presents Anita: Speaking Truth to Power, a timely and powerful film about Anita Hill.
The film will be shown on

Sunday, March 11 at 3pm

at Ground Zero Center for Nonviolent Action, 16159 Clear Creek in Poulsbo. 
Anita Hill's courageous testimony about the repeated acts of sexual harassment she endured while working with the U.S. Supreme Court nominee Clarence Thomas ignited a political firestorm about sexual harassment and power in the workplace that resonates powerfully today.  Against a backdrop of sex, politics and race, Anita: Speaking Truth to Power, reveals the story of a woman who has empowered millions to stand up for equality and justice.
Directed by award-winning filmmaker, Freida Mock, the film celebrates Anita Hill's legacy and provides a rare glimpse  into her private life and career.
Please stay for a discussion following the film. All are welcome.